Welcome to to the World of Extatic – London's No.1 tantric massage agency. Our fabulous Tantric Massage therapists are here to provide you with a unique cocktail of body to body massage blended with tantric massage techniques. These delightful young ladies are all flawlessly beautiful, educated, articulate and trained in the art of tantric massage therapy. They are carefully selected for their natural beauty, sexual magnetism and massage talent.
We have been voted the No.1 Tantric Massage Service in London for 4 consecutive years and it is no wonder why! Our magical Masseuses are truly in a league of their own. Just take a peak at the Ladies' Gallery – it is certain to set your pulse racing!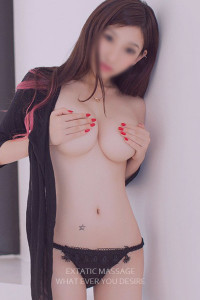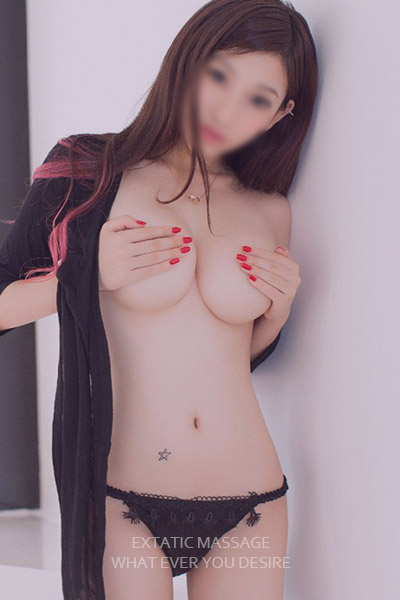 The Extatic's erotic body to body Massage London is a deeply seductive form of sensual Massage Therapy.
Sexy massage ladies
Our Extatic ladies are regally ravishing in every way. These sexy London body to body Massage Therapists provide a life changing, profoundly sensual body to body massage for all adventurous gents in the London area.  No need to be shy Ladies, these London female massages are fervently popular now as they give you the chance to explore your sensuality in a safe environment with a tender and tantalizing erotic female massage London therapist.  Many busy men these days crave sensual intimacy and adoration so what better way to fulfill this deep seated void than with a super sensuous body to body massage in London Town. At Extatic Tantric Massage our female massages are profoundly provocative, seriously sensuous and wonderfully affectionate.  Our gorgeous masseuses are super sexy, smart and despite their blatant good looks and fantastic physiques, they are very tender and warm by nature.  So all lovely ladies, add to life's rich tapestry and allow your sensual side to soar with The Extatic erotic Massage London. Make your life Extatic!