In London – You should not miss a naked nuru massage
A highly sensuous experience is awaiting you in London! It is a real nuru massage where you will have a masseuse who specializes in giving a massage in the nude. She uses slippery nuru gel (made in Japan) that will awaken your senses to an incredibly erotic massage. This is an experience you will never forget. After a sexy shower, your gorgeous naked masseuse will undress you and use her sensuous body to massage yours until you are completely relaxed. In the process your entire body will become sensually stimulated. She is just getting started on this delectable journey with you. Her velvety smooth skin will brush against yours with the Nuru gel feeling like silk on your skin. As she slides and glides across your nakedness, you will feel sensations you have never experienced before. The intimate and exciting state of sexual arousal is present throughout the session!
Nuru, a new sensual massage experience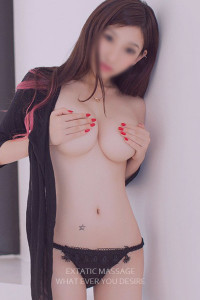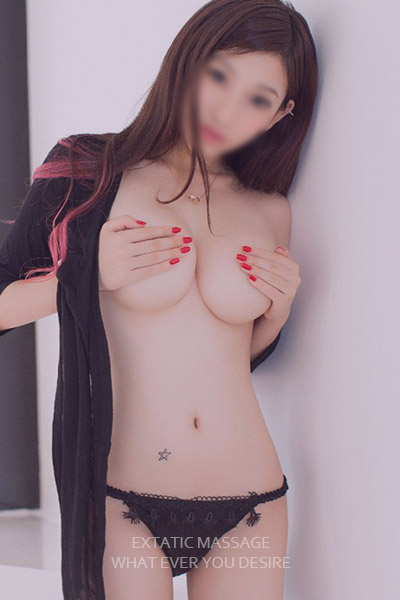 Every single muscle in your body will relax, melting all the stress of the day away. Any tight muscles still remaining will dissolve into splendour, as you will feel as if you've gone to heaven!
Based on a research by Eros, the nuru massage addresses so many health issues. It improves circulation, enhances erotic and sensual stimulation, making it extremely exciting. In this session, you will be massaged all over your front and back with Nuru gel, derived from special seaweed. The gel is unscented so there is no lingering odor or perfume. A quick shower after your massage will remove all the gel, so you can totally relax.
To feel alive our bodies need to experience creative sensual stimulation like erotic massage and nuru massage. This brings out an array of rich physical and emotional feelings. Men need to be touched by the feminine energy to maintain their energy and vitality. Your inner fire needs to be ignited from time to time, like a flame engulfed in total passion!
We are located in the heart of central London, making it very convenient. We accommodate same-day appointments. Ideally we would like 24-hours notice, confirming in the morning or by noon works perfectly for us.
Modern London nuru massage originated in the Oriental culture and is known to enhance sexual ability by stimulating the delivery of sexual hormones. These decline with age and nuru massage helps stimulate their natural production. Nuru is the enhanced sexy version of body-to-body massage.
London nuru massage goes by no particular set of rules, except that it is extremely fun and sensuous. Feelings of sublime ecstasy are common, along with a passionate feeling of fulfillment and satisfaction. It cannot be described in words, as one must experience it themselves.
London Extatic Nuru Massage takes incall and outcall appointments. Please contact us with any questions or to schedule an appointment.