In traditional relationships, it was not unusual to see the female defer behind to the male. This has been true through the generations, and many men have taken advantage of this. There have been many relationships that were unhappy and many women suffered because they did not feel able to put their needs forward, or even voice their needs, for that matter. Many women have been tolerant or happy with relationships in this way; others have rebelled.
However, there are relationships where the female wants to give pleasure to her male partner, voluntarily through love and choice without coercion of any kind. The simple act of pleasing her mate and treating him like a god is central in some relationships. In Tantra, this is the central theme. So, how can you be a tantric goddess for your tantric god?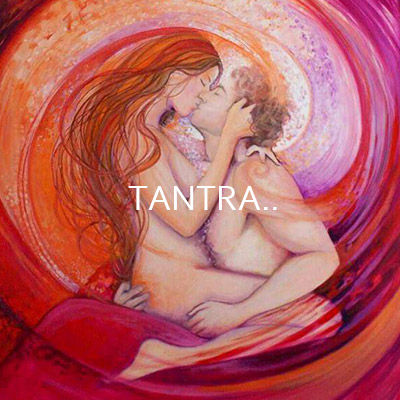 The first step is to understand a tantric massage. This is a particular kind of massage that is undertaken over the whole body to induce a state of complete relaxation and to focus the sexual energy to rise upwards to the spiritual centres in the head. Tantric massage is sultry and sensual and you do not just use your hands. The strokes vary in pressure, from hard and kneading, to soft and gossamer light. You can use a variety of different tools for the massage, such as feathers, scarves and the focus of your attention should be your mate.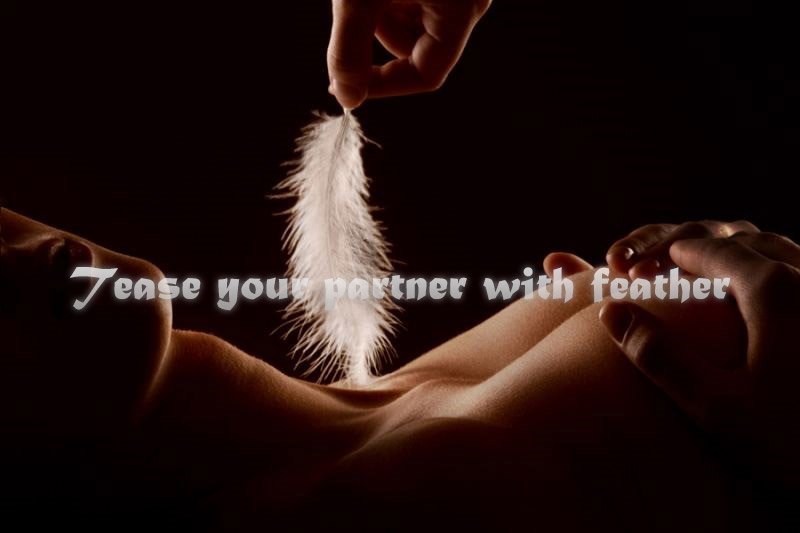 You can even use your own body to massage your man's. This is very erotic and your mate may need to establish a good breathing technique to prevent orgasm very early on in the massage. Alternatively, you could decide to undertake a lingam massage (massage of the penis, or wand of light) first, to release the energy and then focus more slowly on the full massage before moving to lovemaking once the fire has returned.
Being a tantric goddess will give you the authority and confidence to do whatever you want that is pleasing to your mate during the massage. Choosing your method and way of tantric massage is very easy to do and there are many manuals you can read and learn from if you wish to have full instruction on the matter although you can just go with the flow and make up the moves as you go along. This is a pleasurable experience for you as well as a satisfying one, knowing that you are in full control and can induce your mate into a state of frenzy with just a few strokes. You may decide to give the massage whilst you are both naked, or you may prefer to wear something that is sultry and sexy that just lends an air of mystery. This in itself will help your mate onto the first rung of the spiritual ecstasy ladder.
Being a tantric goddess is the first step in building a strong and trusting relationship between you and if your tantric god gives you the same respect and anointing, you can both experience wonderfully stimulating sexual experiences together as well as expanding your spiritual awareness too.
http://www.extatictantricmassage.com/wp-content/uploads/2015/08/extatic-trans.png
0
0
Extatic Tantric Massage
http://www.extatictantricmassage.com/wp-content/uploads/2015/08/extatic-trans.png
Extatic Tantric Massage
2018-01-07 12:29:10
2018-01-07 12:35:58
How to be a tantric goddess