Yesterday I got an email regarding information about our erotic prostate massage and one of the questions was the title of this new post.
Prostate massage is the massage of the prostate, I know, a very easy one but, we should begin understanding that a healthy prostate does not hurt; the first times, maybe is not to as enjoyable as we would expect, an uncomfortable feeling could be usual but never pain, if by any meaning, you experiment pain, first you should make aware of it to the therapist whom should stop immediately the manipulation and second a visit to your doctor will be highly recommend.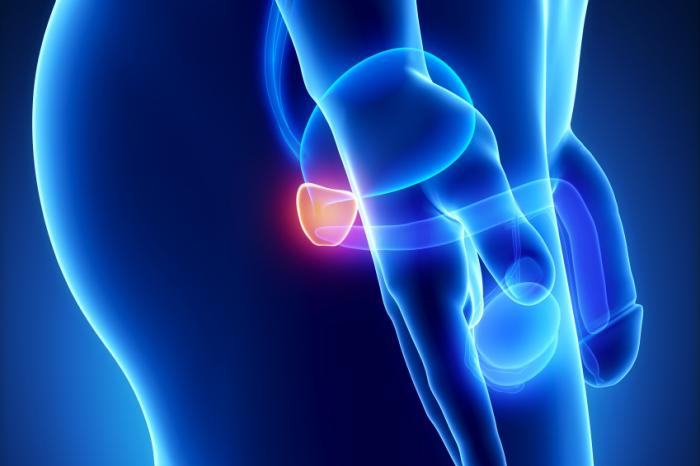 So, when we talk about pain, is more normal to talk about the anus not the prostate. Many men are extremely tight but unless an unusual condition or because went through surgery, being able to dilate enough to avoid pain, is all up to us. 80% of the times, to be tight will depend exclusive on our capacity to relax.
Human anus is one of the part of the body with most nerves therefore is also the human body with more sensibility but our sensation of pain is more related with two of the principal muscles Exterior sphincter and interior sphincter which as any other health muscle can be control entirely by ourselves.
In Extatic Tantric Massage London, we develop techniques focus on help you to control with your mind this part of your body as well as understand the mental process for this to happen and obtain all the pleasure possible without the pain.
Obviously traumatic past experiences, trust, confidence are playing an important role as well but I can assure you that tantric massage will help you to explore all the sensations you can obtain by a professional massage of this area.
Not all massage parlours have the right skill to massage your prostate, please make sure you choose the right place.
References:
What are we talking about when we talking about a prostate massage   – London Massage Book
Prostate Massage London – Mystic Massage
http://www.extatictantricmassage.com/wp-content/uploads/2015/08/extatic-trans.png
0
0
Extatic Tantric Massage
http://www.extatictantricmassage.com/wp-content/uploads/2015/08/extatic-trans.png
Extatic Tantric Massage
2017-04-19 07:08:39
2017-04-19 08:02:18
Does Prostate Massage Hurt?